Co-construction Industry College
Jointly build a school-enterprise cooperation model covering talent training, teacher training, production training base construction, and professional resource library construction. Guided by industrial needs, build application-oriented professional groups, jointly cultivate application-oriented, engineering-oriented and even compound and innovative talents, relying on schools as the main body of running schools, and build a new type of second-level independent college with co-investment, co-management, and co-responsibility of schools and enterprises.
Talent Training Goals
1. Build a Rail Transit Industry College based on the local area, radiating to the whole country, facing the Belt and Road, and cultivate high-quality applied and innovative talents urgently needed by the rail transit industry.
2. Create a high-quality applied and innovative talent training highland and a Technical Skill Innovation Service Platform. Students' employability, innovation and entrepreneurship ability, competition results, and transformation ability of scientific and technological achievements are all at the leading level of similar institutions in the country.
3. Promote the clustering and intelligent development of the local rail transit industry, which is exemplary and pioneering nationwide.
Cooperation Mode
Build a 1+1+N industrial ecological cooperation model, and cooperate with multiple parties to win together. The first 1 subject represents colleges and universities, the second 1 subject represents Yoodao Technology, and N represents industry leaders, industrial clusters and local representative enterprises. Yoodao Technology cooperates with colleges and universities in 1+1 depth, carries out Collaborative Education, cultivates in-demand talents for industry or local industry classification, builds an ecological value chain centered on talent training and service, and becomes a regional-level in-demand Talent Distribution Center (Talent Base) and Industrial Ecological Enabling Center, empowering industrial development. Relying on the school as the main body of the school, the two parties jointly establish an unincorporated subject independent secondary college and integrate school resources with corporate resources.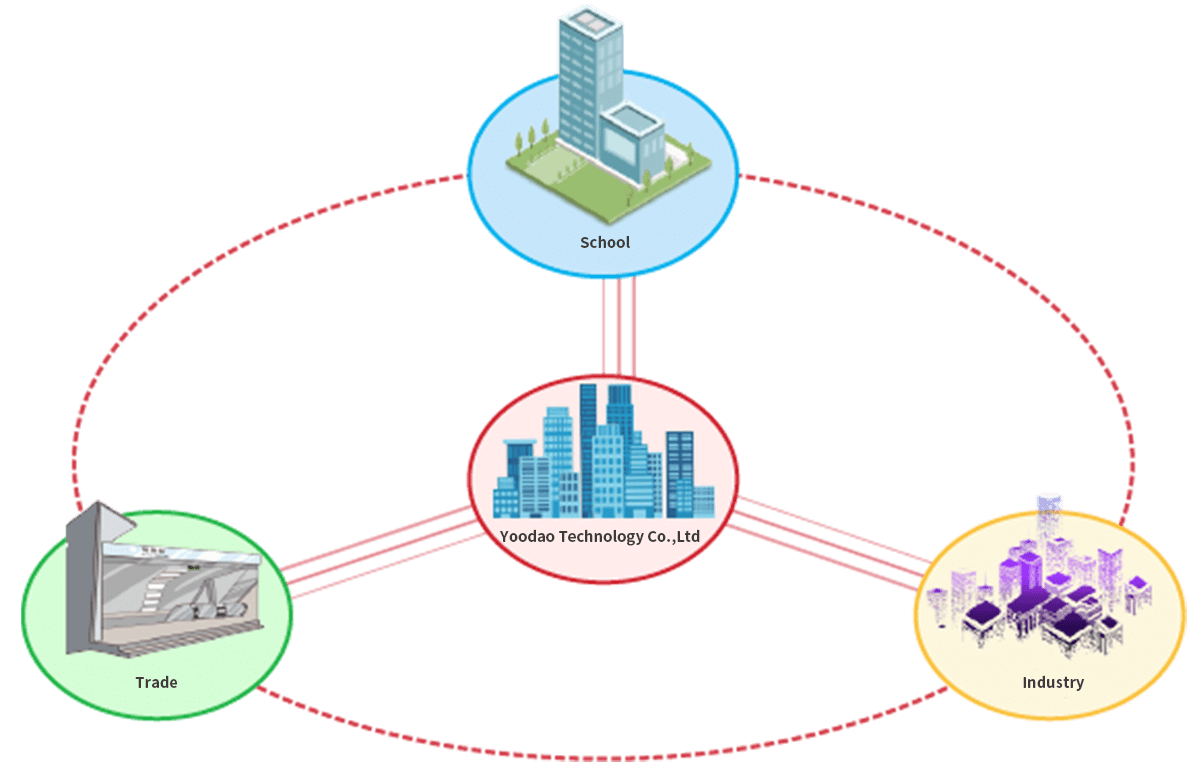 Organization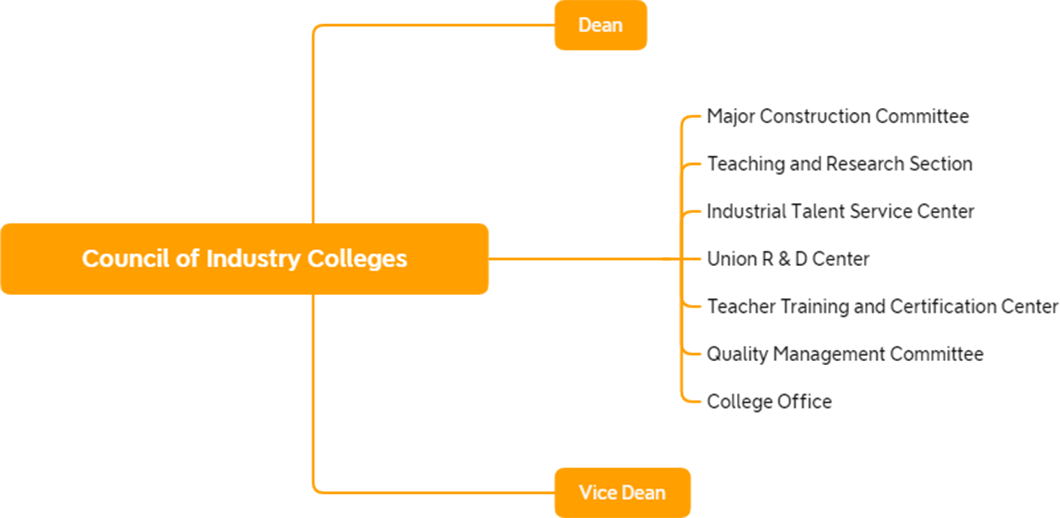 Cooperative Contents
Co-construction Major

Jointly prepare talent training programs
Co-customized teaching plan
Jointly implement talent training

Build double quality teachers team

School-enterprise joint construction of teaching staff
teacher training
Joint teaching and research, scientific research, research and development

Co-construction platform

Training platform
Online teaching platform
Talent service platform
Talent evaluation platform
Innovation and Entrepreneurship Platform
Competition platform

Build a teaching resource library

Learning video
PPT teaching materials
Learn animation
Exercise
Mission book

Jointly build innovation and entrepreneurship bases

Creative cultivation
Innovative skills training
Entrepreneurship studio
Achievement display
Employment System