Integration
Integrate the related industries of rail transit and make a strong contribution to the promotion of rail transit education
Innovation
Make the R&D team more sophisticated and powerful and serve customers with innovative and high-quality products
Running
Focus on rail transit education and run towards the leader of rail transit practice teaching
Change
Optimize and reform the ecological nichestrategy and further improve the quality of school-enterprise cooperation services
Products
Integration of Informatization and Industrialization | Industry - Education Integration | Engineering Practice
Integration of Informatization and Industrialization
Intellectualization of educational products + Intellectualization of educational services
Cases
Service creates Value | Service wins Respect | Service builds Brand
University-Industry Collaborative Education Program
More>>
Yoodao Group has completed more than 400 Industry-University Cooperation Program with various colleges and universities, 80% of which have been successfully completed. Honored by the Ministry of Education for University-Industry Collaborative Education Program Partner Award. The Yoodao Group and colleges and universities have jointly carried out the construction of "Teaching Content and Curriculum System Reform", "Innovation and Entrepreneurship Education Reform", "Practice Conditions Construction", etc. Through the University-Industry Collaborative Education Program, Yoodao will work with colleges and universities to bulid to a group of high-level and innovative resources, cultivate high-quality talents that meet the needs of industrial development. For cooperative colleges and universities, Yoodao will provide certain funds, software and hardware platforms and technical support according to the application category and course direction.
Industry Service
Implement industry projects with professional technology, support education services with industry service experience
Yoodao Group cooperates with Beijing Jiaotong University, Beijing Institute of Technology, Ocean University of China, China Association of Metros, China Railway Shanghai Group Co.,Ltd., Beijing Subway, Suzhou High-tech Tram Ltd, Dalian Metro Training Center, Ningbo Rail Transit Training Institute and other units to launch a series of industries apply innovations. Jointly carry out project implementation with industrial units such as China Railway Signal & Communication Corporation Limited including signal system debugging, equipment design, testing, documentation, etc.
News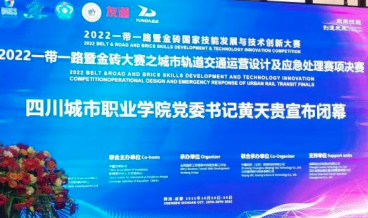 2022-12-24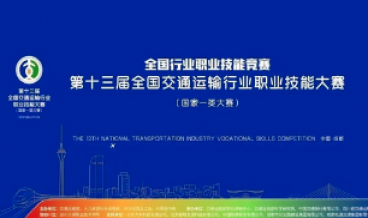 2022-12-20
CONSULTATION
For more details, you can leave a message for consultation, more information and materials will provided by us.
Contact Form