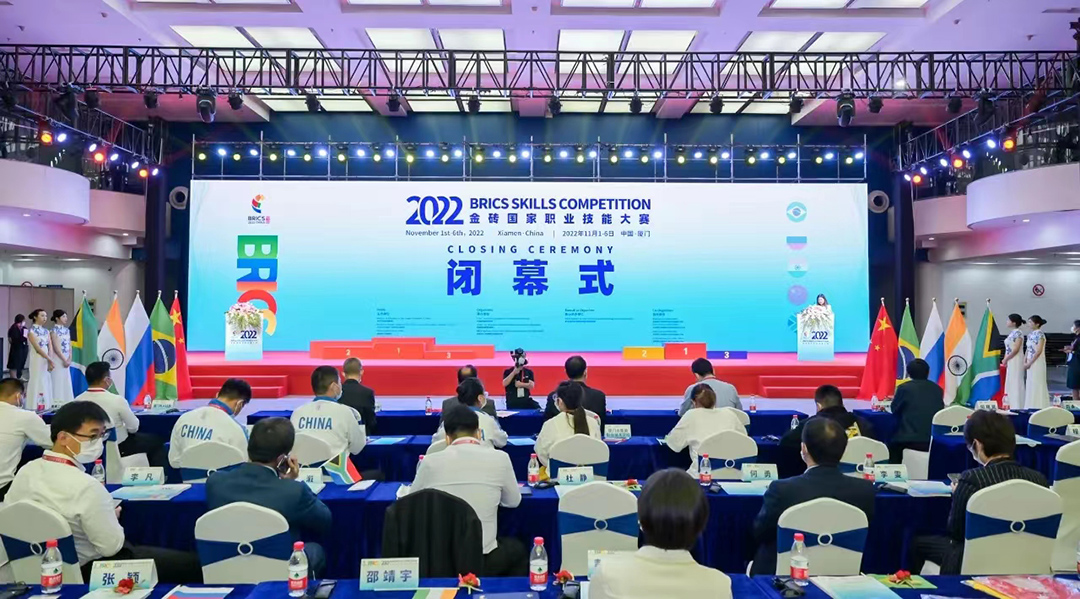 On November 4th to 6th, 33 teams from all provinces, municipalities and autonomous regions gathered in Xiamen for the summit duel. The competition fully demonstrated the superb skills and outstanding demeanor of the players, and demonstrated the positive spirit of teachers and students in vocational colleges.
BRICS-FS-24 Maintenance of Railway Signal Equipment Competition is a team skill competition. Each team has 2 players. On the field, the players were calm and struggling. The experts in the competition field strictly follow the rules of the competition and make every effort to ensure the orderly progress of the competition.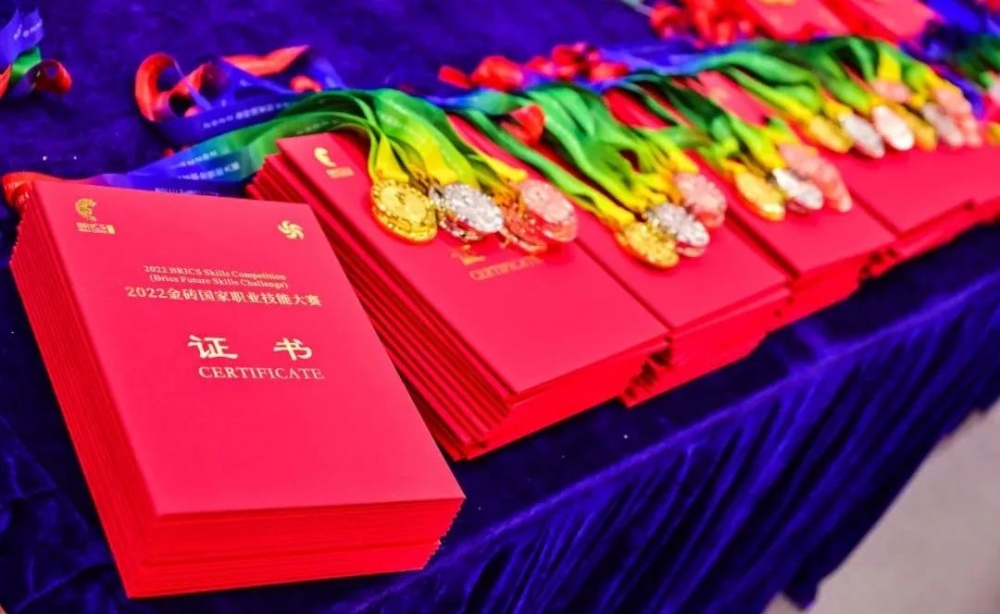 Moment of Honor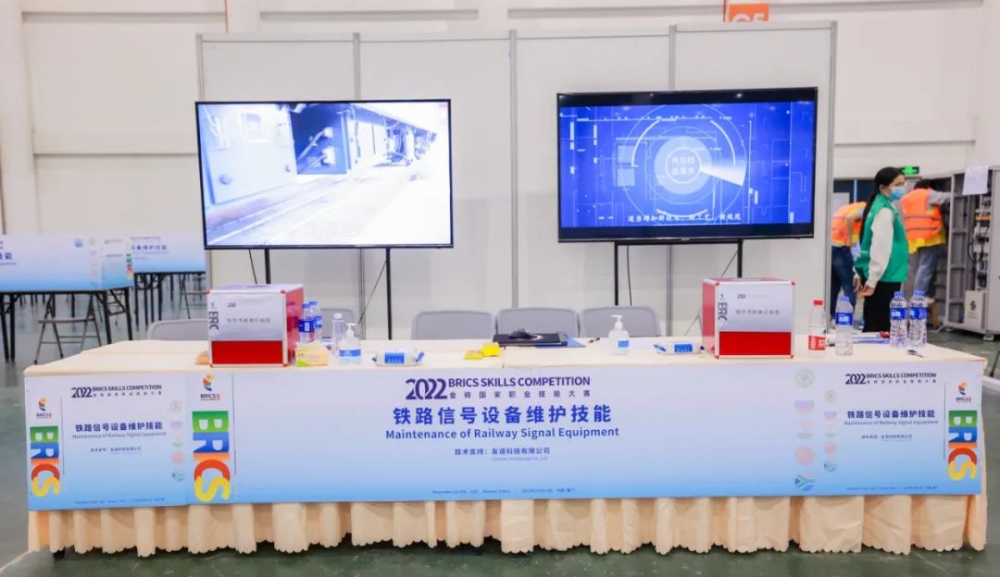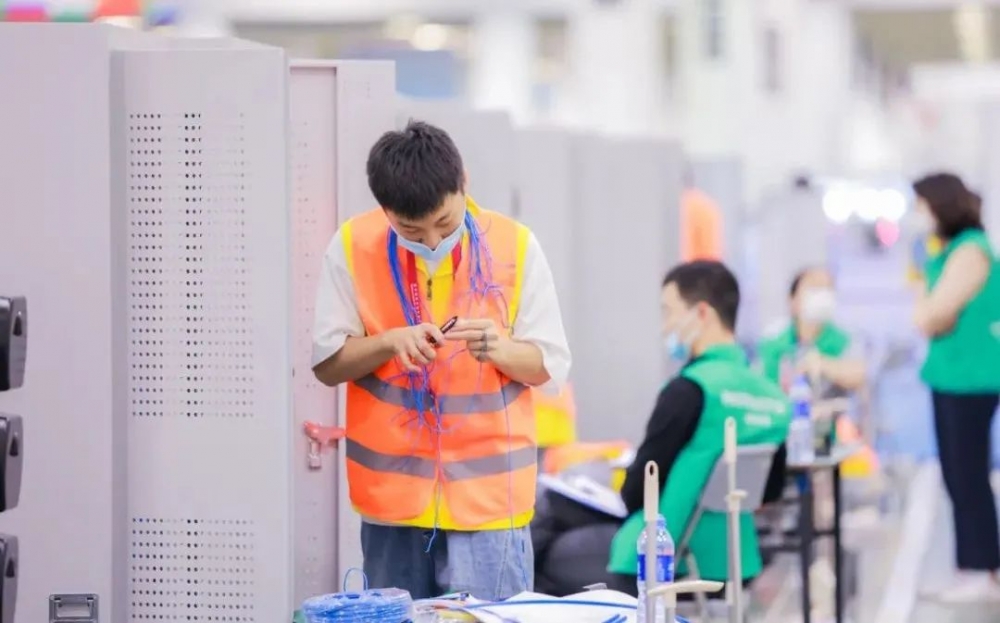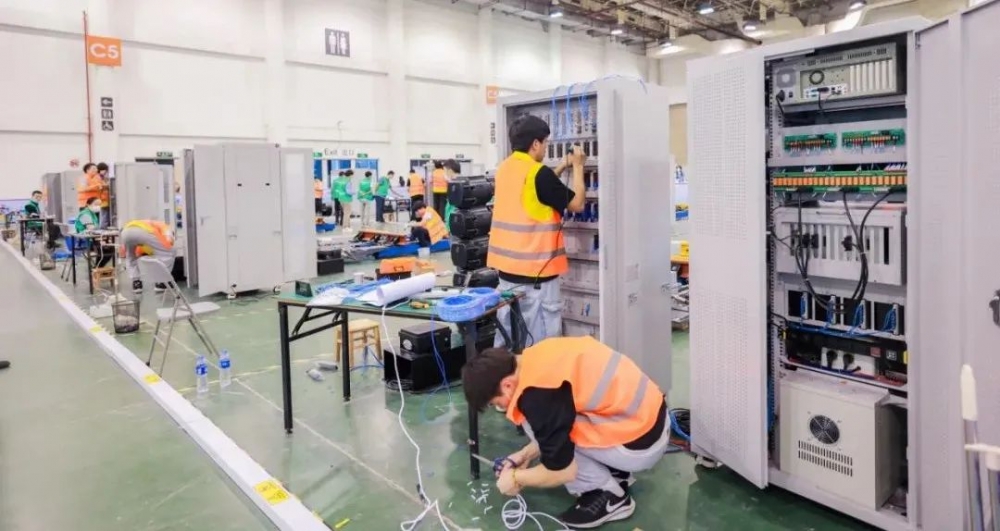 Review of the highlights of the competition
The BRICS Skills Competition is a key activity pointed out by President Xi in the important speech of the 14th BRICS Leaders' Meeting. It is the first vocational skills competition held by China as the presidency under the BRICS cooperation mechanism this year.The competition received more than 3,500 international teams from Brazil, Russia, India, South Africa and other countries, as well as more than 6,200 domestic teams from various provinces and cities in China, with nearly 20,000 participants. After layers of selection and fierce competition, more than 1600 teams and nearly 2,500 players finally entered the final.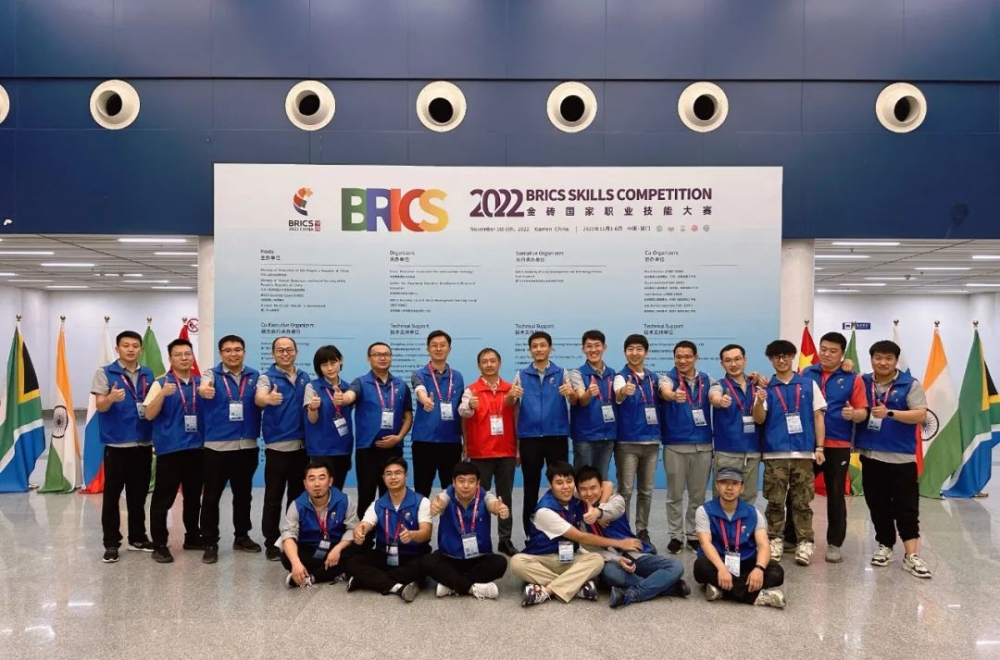 Yoodao Technology Service Team
Yoodao Technologyas the technical support of the BRICS-FS-24 Maintenance of Railway Signal Equipment Competitio, resolutely implements the important directive spirit by President Xi on the training of skilled personnel, promotes learning, training and construction through competition, promotes teaching reform and school enterprise cooperation through competition, tries to associate the competition results with school credits, skill levels, "1+X" certificates, etc., and organizes exchange meetings, science and technology festivals, science and technology weeks, knowledge quizzes a series of activities, such as open classes, will enhance the awareness, participation and recognition of teachers and students in the BRICS Skills Competition, and contribute to comprehensively promoting the construction of a skilled society and promoting the internationalization of transportation vocational education.